Engagement to Reception Coverage
The Ultimate Inspiration Package Is ALL You Need!
When you purchase The Ultimate Inspiration Package for your wedding, you're covered. No need to add on an engagement session, or a bridal portrait session or bridal boudoir. It's included! You can know up front that the package price is the true price. The services you need are already included.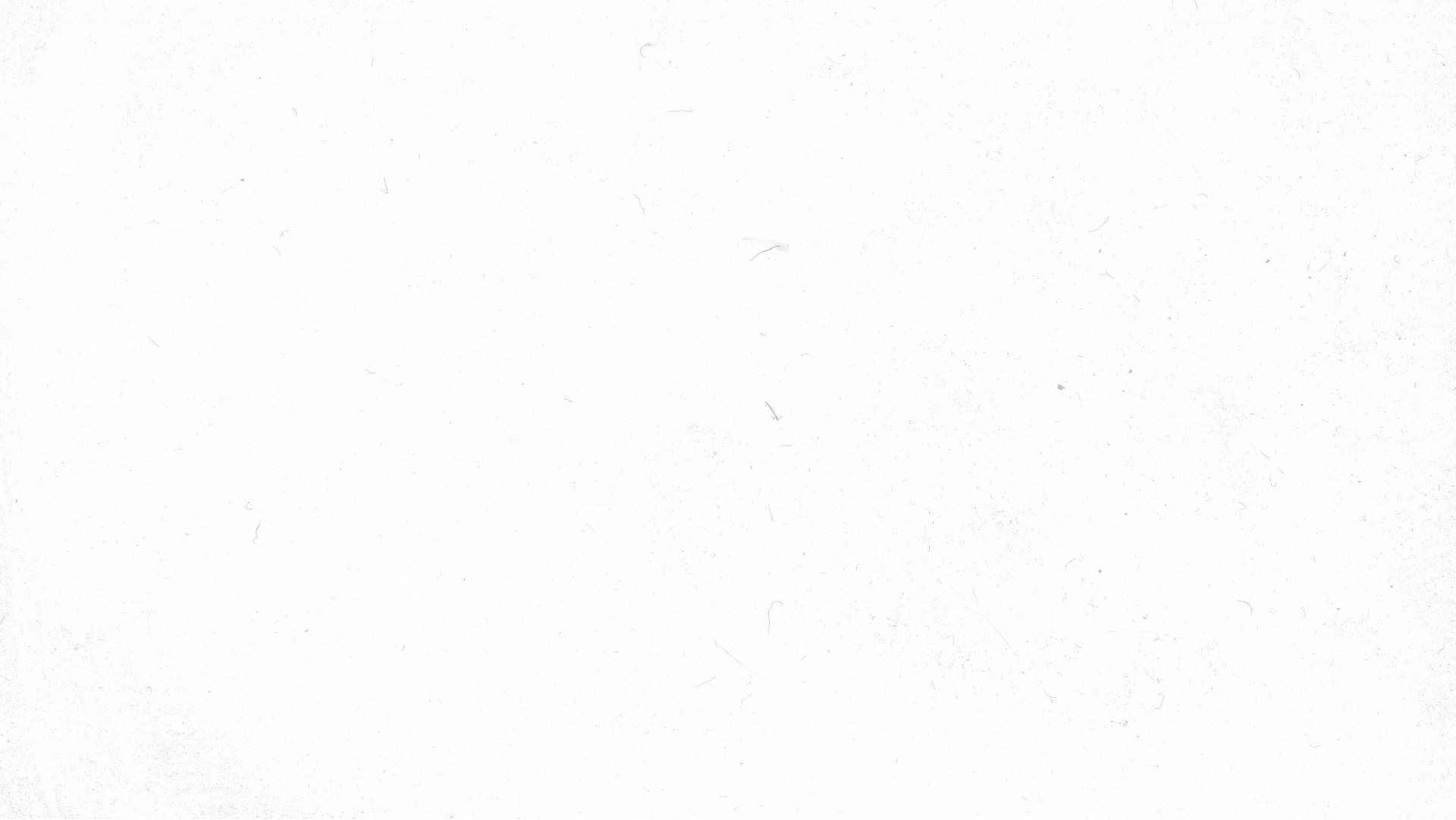 I understand I get digital images. What does that mean?
We live in a digital world. We carry a phone 24/7 that includes GPS, calculators, photos, videos, and a world of information. That's how we share these days. So that's what we deliver! No need to purchase all of the images for you to share. You get them! Of course, you always have the option to purchase prints or albums. Every couple is different so we leave that up to you. At your image reveal meeting we will go over the process of ordering prints with you. It's super easy and can be done from any device. You can even design your own album!
Tell Me More About The Included Photo Sessions
Your chance to announce your engagement! This session can be at a location of your choice and usually is a "lifestyle" kind of shoot. In other words you won't be posed in stuffy and dated positions. Instead, we will capture you and your partner enjoying a beautiful walk on the beach or in your home in your style.
You've worked very hard to find the PERFECT wedding dress. This is your chance to show it off in amazing photos. This session is all about you and that dress. Location can be anywhere but we HIGHLY recommend our studio in Kalamazoo.
This is the newest trend in bridal photos. Boudoir style photos make the perfect wedding day gift! We can even help you put together a "Little Black Album" that will stun your partner! These images are classy but sexy images and you will be helped with posing so you look your absolute best. We recommend either a very nice hotel or our studio (preferred).
What Print Options Do I Have?
We offer prints from 4x6 and as large as 40x60. Our prints come on only premium photo papers to give you the ultimate in amazing prints.
Your gallery will give you access to our Album Builder. This exclusive feature allows you design your album and see price updates as you go. You have the option of sizes, page types, image placement, cover material and much more. All at your fingertips!
Our Canvas Wrap prints look stunning. They work in a variety of home decor settings from traditional to contemporary. You'll be able to choose from a variety of sizes so you get the perfect fit! The craftsmanship of these wraps is second to none and includes all the needed mounting hardware.
Metal prints are stunning. They work in contemporary or traditional settings and have a very dramatic look. These are the newest in display trends and you'll love them! All mounting hardware is included and ready to hang!
You're covered with
Inspired Media!
"Our experience with Andy and Inspired Media has been nothing but the best. He helped us every step of the way in understanding what we needed and then implementing it. The images are absolutely beyond what we could have hoped for and will be treasured for a lifetime. Highly, highly, highly recommended!
What If I'd Like To Print More Images Years Down The Road?
How Far Ahead Should I Book You and How Much Is Needed Up Front?
Good question! Many couples may like to have the option of printing photos years down the road once the gallery has expired. Inspired Media has a simple buyout option available. The buyout is $999 and you receive the unwatermarked high resolution image files with lifetime print rights.
Most of our couples book 6-12 months in advance. However, that is not always true so just ask about your date. Your date may be open with shorter notice and Inspired Media is happy to help. We also understand that you are confirming with other vendors as well so we try to make that as easy as possible for you to assemble the perfect team by only asking for $100 up front!
How Do Family and Friends Order Pictures?
To You Have A 2nd Shooter?
First, they ALL get FREE digital images just like you! Your gallery will be set up so that downloading of web resolution images is available to anyone you share the gallery with. Once inside the gallery purchasing prints and albums is super easy and takes the couple out of needing to be the "middle man" in the process! Prints and albums are delivered directly to whoever places an order.
99.9% of the weddings we've shot have not needed a 2nd shooter. It's really all about planning with the couple. We try to help you plan in such a way as to not need a 2nd shooter so you don't have an added cost. If needed we can help hire a 2nd shooter.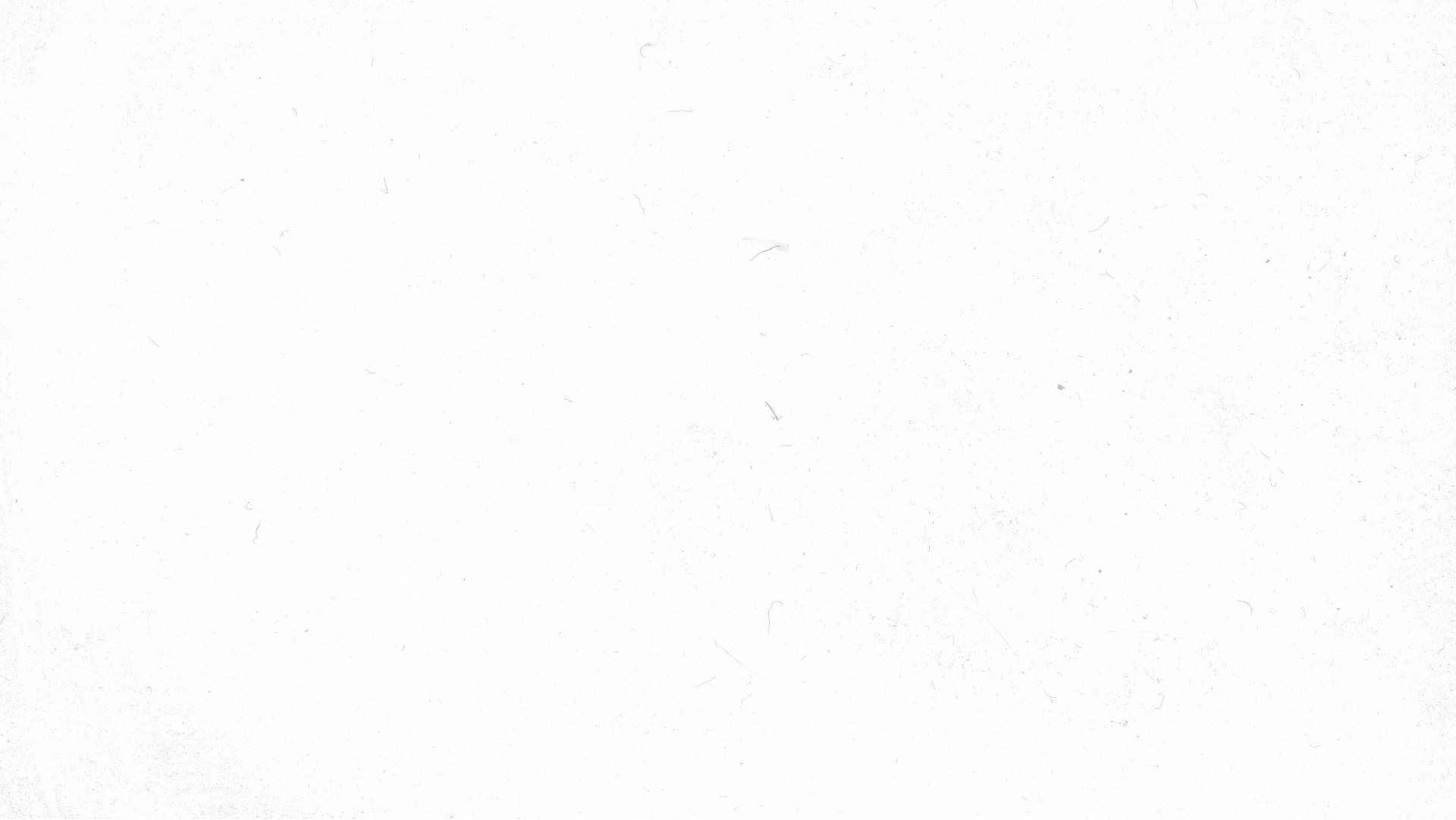 I began Inspired Media back in 2015 after spending most of my life as a full time musician. The creative arts have always been my passion along with technology. The combination of those passions led me to photography and Inspired Media has grown into a successful business specializing in Weddings and Seniors. Of course we do more than that as well. I am a very easy person to work with and value my relationships with my clients.