Professional Headshot with
Snacks and Beverages! $50
Everyone needs a professional headshot. Just $50! This amazing event is the perfect time for you to get one and enjoy some free snacks and beverages as well! You will receive 3 images shot against a standard white background so it easily blends with any webpage. Sessions will be in our studio inside the Park Trades Center in Kalamazoo.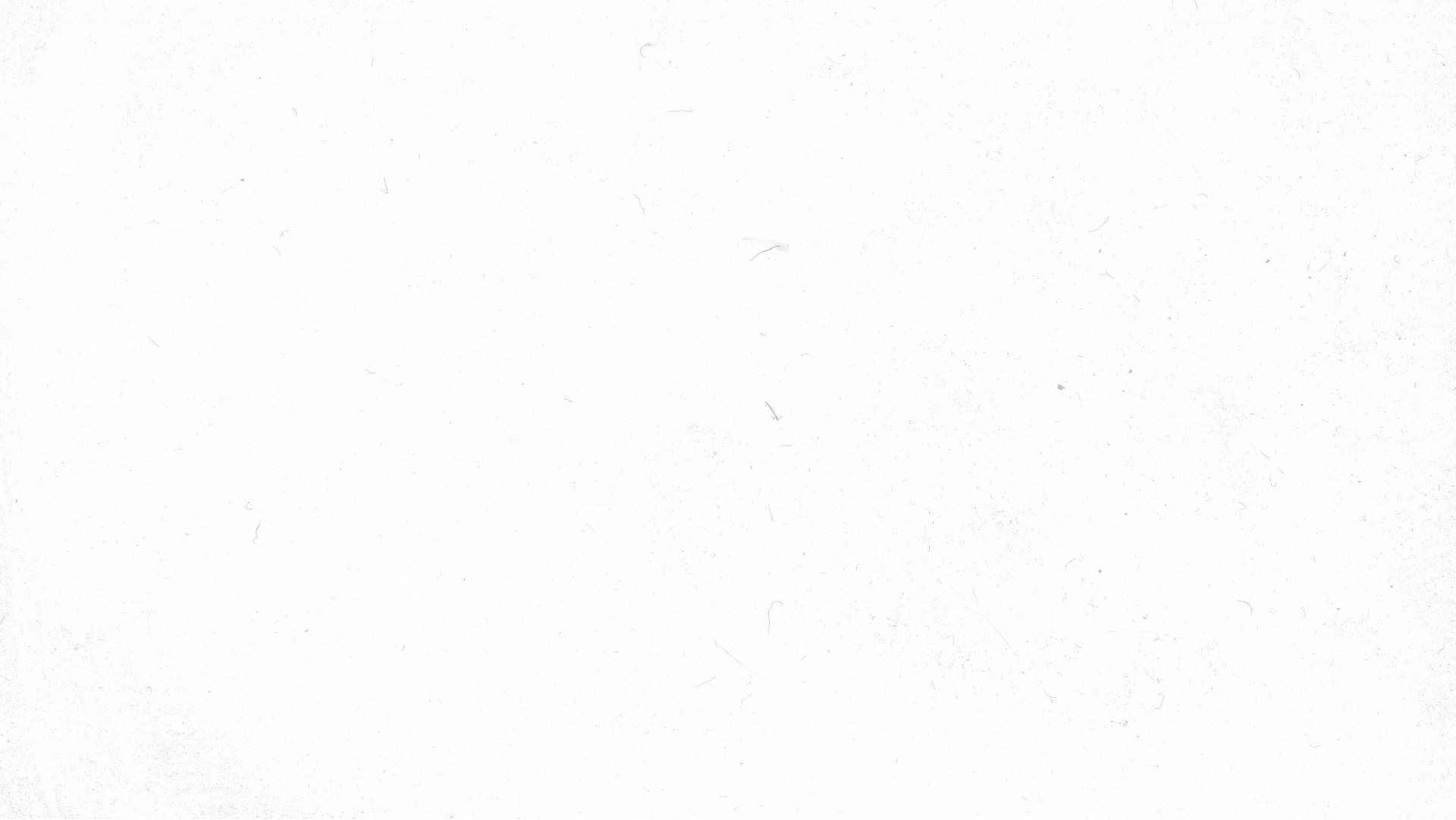 Hi. I'm Andy Krieger and I'm excited to help you get a professional headshot!
I'm a full time photographer and I'm passionate about creating great images. You're a professional at your job and need to communicate professionalism online because you only get 1 chance to make a first impression. I'll help you do it right!
Why Is This A "happy hour"?
You'll love the professional image we will create. We will use a polished, current look that will easily integrate into your online presence.
We will have some fun snacks and beverages (no alcohol) available and maybe some fun music. Getting a headshot can be fun especially when you do it with several others from your office!
Chance to win a FREE Lavender Field Mini Session!
Everyone participating will be eligible to win a FREE Lavender Field Mini Session. This is normally a $199 value and could be yours for free!